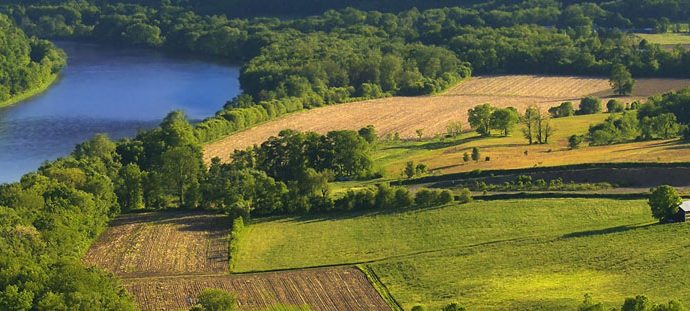 6

November 28, 2018
How investing in 'backbone leadership' is paying off in the Gulf of Mexico region: From oil spill restoration to community resilience.
The Gulf of Mexico region: large, diverse, and in trouble.  The United States coastline bordering the Gulf of Mexico is...
Read More
January 26, 2018
Holistic landscape conservation not new to the Blackfeet Nation
Holistic large landscape conservation is not a new concept to the Blackfeet Nation of northern Montana. For a millennia, the integration of natural...
Read More