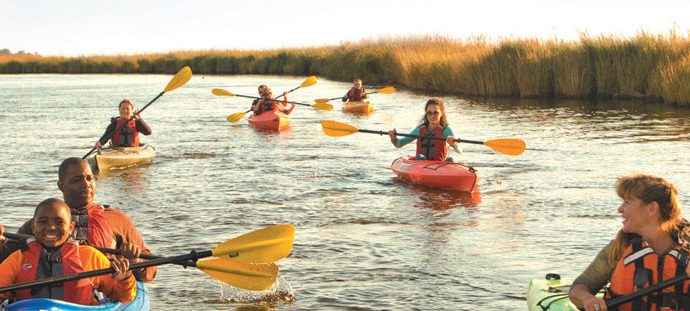 8

November 28, 2018
How investing in 'backbone leadership' is paying off in the Gulf of Mexico region: From oil spill restoration to community resilience.
The Gulf of Mexico region: large, diverse, and in trouble.  The United States coastline bordering the Gulf of Mexico is...
Read More
January 26, 2018
George Wright Conference Reflections – Trending for Large Landscapes
Every two years protected area managers, scientists, and every kind of experts on cultural and natural heritage gather at the...
Read More