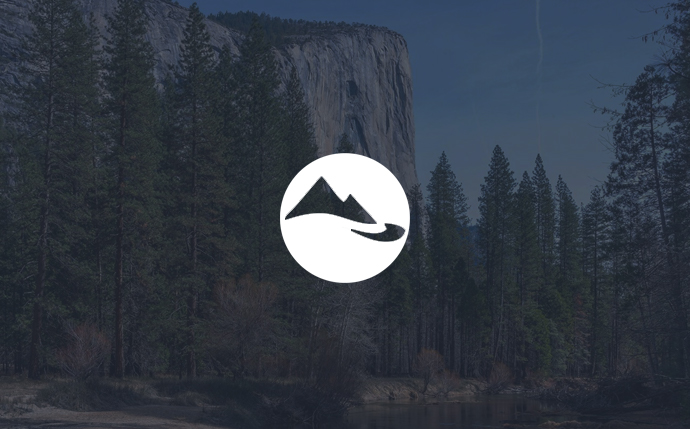 January 10, 2019
Landscape Conservation Catalyst Fund launched
The Network for Landscape Conservation is launching a major five-year national grant program to accelerate the pace and practice of collaborative conservation at the landscape scale. Through generous initial support from the Doris Duke Charitable Foundation and the William and Flora Hewlett Foundation, the Landscape Conservation Catalyst Fund will distribute at least $1 million in funding to landscape conservation partnerships across the United States over the first three-year period, and offer supplemental training and mentoring to grantees.
The Landscape Conservation Catalyst Fund will focus specifically on addressing the critical need for building capacity for landscape conservation partnerships by investing in the "backbone" coordination of the collaborative process and in supporting key stepping stone activities necessary to achieve broad-based partnership support and conservation on the ground.
The program RFP will be announced on March 1, 2019.
Learn more about the Catalyst Fund