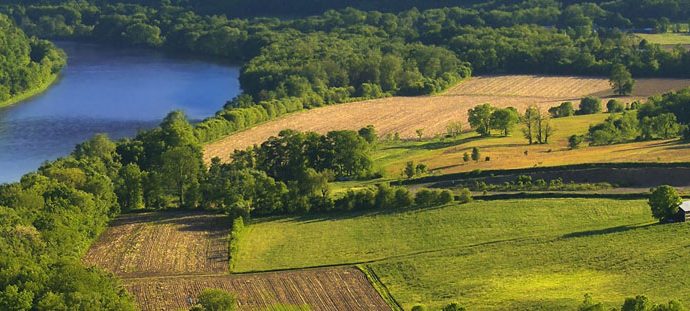 6

January 26, 2018
Holistic landscape conservation not new to the Blackfeet Nation
Holistic large landscape conservation is not a new concept to the Blackfeet Nation of northern Montana. For a millennia, the integration of natural...
Read More
November 28, 2018
How investing in 'backbone leadership' is paying off in the Gulf of Mexico region: From oil spill restoration to community resilience.
The Gulf of Mexico region: large, diverse, and in trouble.  The United States coastline bordering the Gulf of Mexico is...
Read More