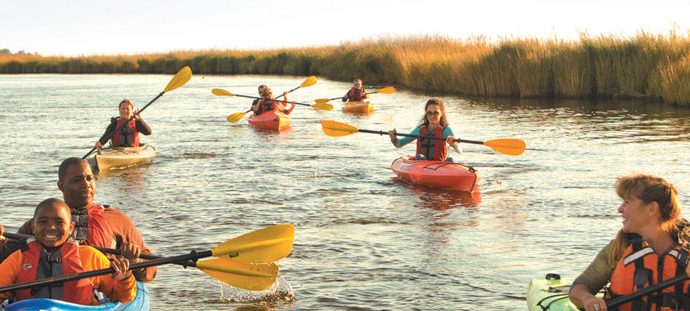 8

January 26, 2018
The Tamalpais Lands Collaborative Case Study: Measuring the Ecological Health of a Multi-Jurisdictional Landscape
Just north of the iconic red columns of the Golden Gate Bridge lies another beloved local landmark: Mount Tamalpais....
Read More
July 29, 2020
Beyond the Banks: Collaborative Conservation in Montana's Big Hole Valley
Ranchers don't really raise cattle, according to John Richardson. They raise grass. Richardson, who owns the Hat Creek Ranch in...
Read More