Staff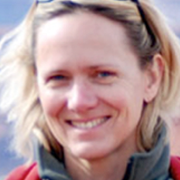 Emily M. Bateson
Director
Emily M. Bateson is the Coordinator for the Network for Landscape Conservation. She was previously Conservation Director at the Highstead Foundation and Coordinator of the New England Wildlands and Woodlands Initiative. Emily has worked in whole systems conservation for 30 years, including advocacy to protect the U.S./ Canadian Georges Bank fishery and ecosystem as senior staff at the Conservation Law Foundation; ecological land protection philanthropy as Associate Director at Sweet Water Trust; and large landscape conservation innovation as co-founder and first Director of Two Countries, One Forest/Deux Pays, Une Forêt in the Northern Appalachian/Acadian region of the US and Canada. Before becoming Coordinator, Emily was the Network Co-Chair, and helped move the collaborative from its early formative stages to a more established, funded, and widespread network with active strategies and specific programs to help advance conservation at the landscape scale.
Emily can be reached at [email protected]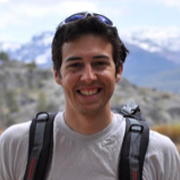 Jonathan S. Peterson
Catalyst Fund Manager
Jon brings to the Network more than 10 years experience in working to advance landscape conservation. Prior to joining the Network he coordinated the South Mountain Partnership, a regional landscape conservation project in south-central Pennsylvania, and spent three years on the staff of the Boston-based Kendall Foundation. He is also a senior fellow of the Environmental Leadership Program. A graduate of Middlebury College and the Yale School of Forestry and Environmental Studies, Jon lives in western Massachusetts with his wife and two young children.
Jon can be reached at [email protected]