Please join and strengthen our community.
We invite your organization, collaborative, network, agency, business, academic institution or other entity to become a Partner or Affiliate of the Network.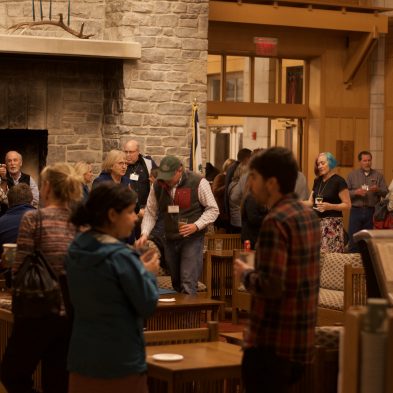 Becoming a partner strengthens our broad-based community, adds to our collective knowledge base, and provides a beacon to others that landscape conservation is both essential and rapidly on the rise.
The Network was launched to fill an identified need – providing space for connecting, learning, and catalyzing amongst peers and organizations in this emerging field – and today serves as the vibrant hub organization for this community. We encourage our partners and affiliates to view the Network as a platform to serve you and your work, and to showcase the innovative strategies underway in your own landscapes.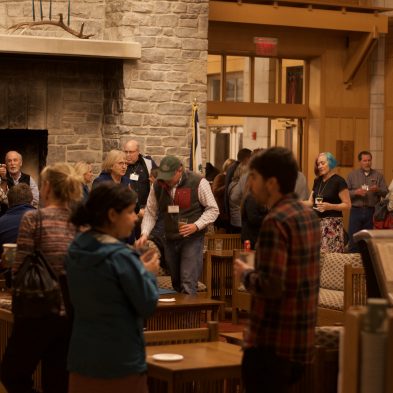 How to Join: The Network invites organizations to consider two pathways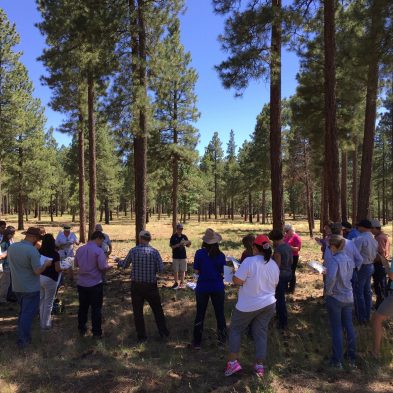 Become a Partner – 
Partner status is for those entities that want to actively support and engage in the Network's efforts to advance the practice of landscape conservation.
Become an Affiliate – 
Affiliate status is for those entities that want to be publicly supportive and actively involved in the Network's work, but may be unable or unwilling to join as a Partner due to agency (or other) restrictions on formal "partner" commitments.
What it means:
Becoming a Partner or an Affiliate simply connects you to like-minded conservation practitioners and commits you to no specific agenda other than general support of conservation at the landscape scale. Partners and Affiliates are listed on our website, and are encouraged to view the Network (both through our website and our bi-monthly Landscape Conservation Bulletin) as a platform to showcase news, events, success stories, and more.