Staff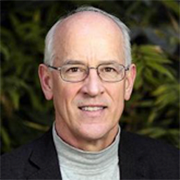 Ernest Cook
Interim Director
Ernest worked for the Trust for Public Land from 1980-2018. He served in positions as varied as top budget manager, head of institutional philanthropy, senior real estate negotiator, and director of government relations and public finance. He is particularly recognized for founding a "conservation finance" program that has played a leading role in generating over $90 billion in new state and local government funds for parks and land conservation through legislative advocacy and ballot measures. Ernest is known for innovation, confident leadership and team building, with strengths in marketing, research and program development. As a grant maker, grant seeker and donor advisor, he has a keen understanding of the transformational potential of philanthropy.
Ernest can be reached at [email protected]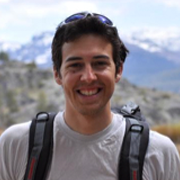 Jonathan S. Peterson
Catalyst Fund Manager
Jon brings to the Network more than 10 years experience in working to advance landscape conservation. Prior to joining the Network he coordinated the South Mountain Partnership, a regional landscape conservation project in south-central Pennsylvania, and spent three years on the staff of the Boston-based Kendall Foundation. He is also a senior fellow of the Environmental Leadership Program. A graduate of Middlebury College and the Yale School of Forestry and Environmental Studies, Jon lives in western Massachusetts with his wife and two young children.
Jon can be reached at [email protected]