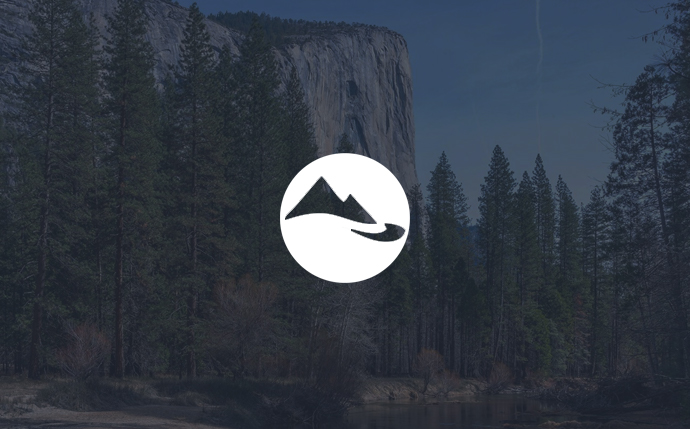 March 21, 2019
Catalyst Fund RFPs released
The Landscape Conservation Catalyst Fund is intended to help accelerate the pace and effective practice of place-based, collaborative landscape conservation across the United States. The Fund specifically seeks to build critical capacity and forward momentum in landscape conservation partnerships by supporting the key building block activities and collaborative processes that move partnerships forward.
In launching the inaugural grant cycle, we are pleased to release two Request for Proposals:
Interested parties should consult the appropriate RFP and the Catalyst Fund FAQs for more details on the Catalyst Fund, including clarification on eligibility, Program priorities, and instructions for navigating the application process. Pre-proposal forms are due by Friday, April 26th.
Also note that the Network is hosting two informational webinars that will provide a brief overview of the RFPs but primarily will serve to provide an opportunity for potential applicants to clarify any questions. Register below, and note that recordings of these webinars will be made available after completion of the webinar.
First webinar: Friday, March 22nd
Second webinar: Thursday, March 28th