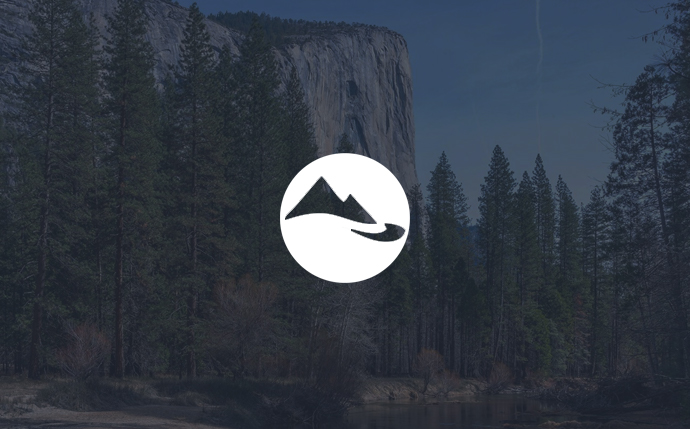 December 19, 2017
Share your stories of landscape conservation in action
As landscape conservation is increasingly recognized as an important and essential approach to conserving our interconnected landscapes, we are working to bring this emerging practice to life through personal narratives and reflections.
In this vein, we've launched a Perspectives feature in our bi-monthly Landscape Conservation Bulletin, and will be launching a new website in early 2018 that will provide an effective platform for prominently sharing these stories as well.
These Perspectives pieces offer practitioners a chance to bring to life the "what" and "why" of their work through stories and reflections on the strategic emphasis and collaborations of their on-going efforts, and on the people and places of their landscapes. By compiling a growing archive of these pieces, the Network hopes to:
Provide a platform for our partners to individually showcase their on-going work;
Harvest insights, knowledge and experience, and lessons learned from our community of practice;
Build an archive that underscores the collective importance and value of landscape conservation and our partners' initiatives across the continent.
We encourage you to showcase your landscape, your collaborations, and your work by contributing to our growing archive of Perspectives – please be in touch for more information if you are interested in sharing your story with the Network and the broader landscape conservation community.