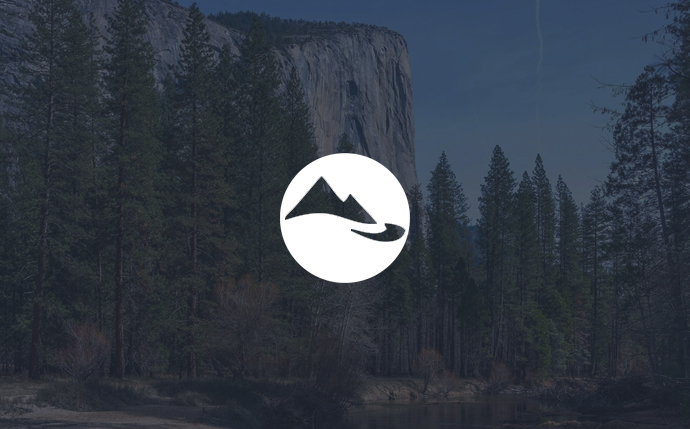 September 20, 2023
Announcing the 2023 Catalyst Fund grant awards
The Network for Landscape Conservation is pleased to announce its 2023 Catalyst Fund grant recipients, with 15 Landscape Conservation Partnerships receiving support to accelerate their efforts to protect the ecological, cultural, and community values of the landscapes they call home.
Launched in 2019 and now concluding its fifth annual grant cycle, the Catalyst Fund aims to accelerate the pace and effective practice of collaborative landscape conservation across the United States. Catalyst Fund grants are intended to serve as strategic investments in strengthening the collaborative capacity and process of place-based, community-grounded Landscape Conservation Partnerships. Grants are specifically targeted to Partnerships at pivotal moments in development, where small investments can create enduring forward momentum within the Partnership and accelerate conservation progress into the future.
Generous support for the Catalyst Fund has been provided by the Doris Duke Foundation and the William and Flora Hewlett Foundation. A portion of the Fund is specifically dedicated to supporting Indigenous leadership in landscape conservation.
Learn about the Partnerships receiving 2023 Catalyst Fund grants