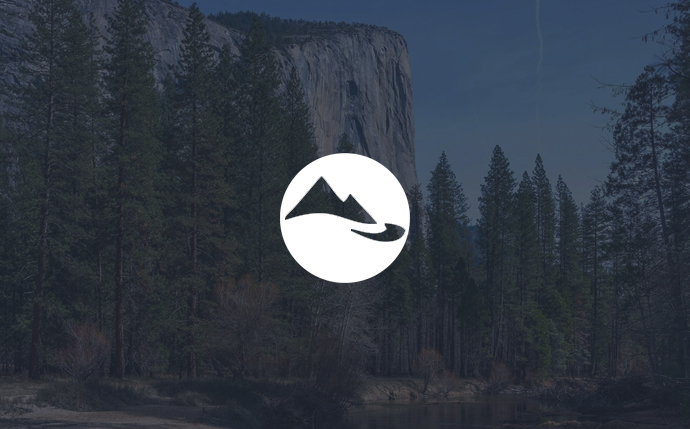 November 30, 2020
Did you see the November Landscape Conservation Bulletin?
The November Landscape Conservation Bulletin is now out, capturing the latest news and developments in the field of landscape conservation. This month's Bulletin captures Indigenous voices powerfully speaking to the connection to land, community, and culture in ways that reveal the profound relationship between the human and the natural that is so critical to landscape conservation. Also featured: powerful new climate resilience data from The Nature Conservancy, an innovative example and new report on Cutting Green Tape from California, and the announcement of a second virtual policy forum that focuses on cultivating  landowner engagement around  landscape conservation. And much more to explore in the Bulletin…
About the Landscape Conservation Bulletin: The Bulletin is a bi-monthly news aggregating service that the Network provides to the broader community of practice, highlighting news and trends in the field as well as upcoming conferences, events, and other opportunities. If you have not yet done so, be sure to sign up to join our mailing list for the Bulletin to stay up-to-date on developments and trends in the landscape conservation field.