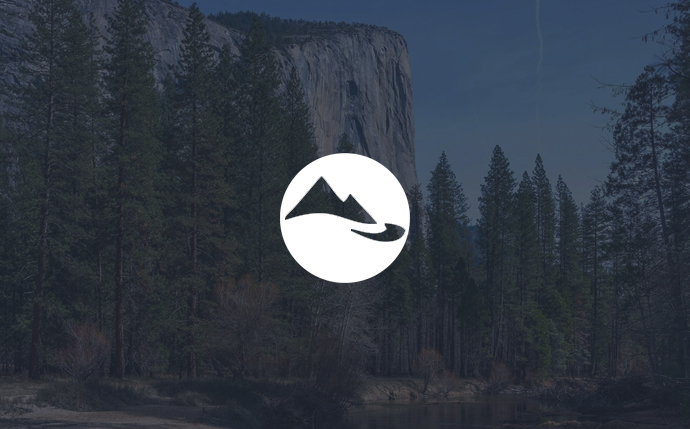 November 18, 2014
Learning to love the dark: Appreciating our night skies
With all this talk of space lately–from Philae's comet landing to the Interseller film using wormholes to travel great distances–there's little doubt that the night sky is more than just pretty to look at. It is truly a portal to worlds far and wide.
Exploring the topic of our skies, the National Park Service making an impact through its natural sounds and night skies program. One of the components to this program is the Global Explorers group, a nonprofit helping increase awareness and understanding of the night sky as well as soundscapes. The Global Explorers – Natural Sounds and Night Skies Partnership creates opportunities for youth stewardship and engagement through its academy program and expeditions. Read more about it here.
Urban areas in particular are struggling with how to reclaim their night skies. One French photographer has created a breathtaking display of what the world's major cities would look like if there were no light pollution. It's worth a look.