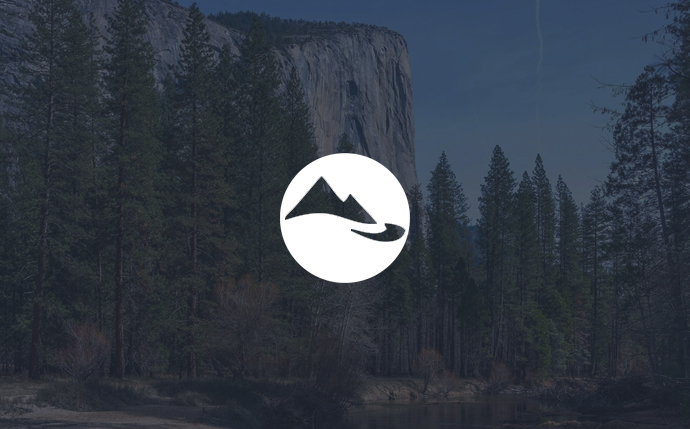 December 7, 2021
The Network launches a national survey of landscape conservation initiatives
The Network for Landscape Conservation is pleased to announce a new national survey of landscape conservation initiatives. In late 2016 and early 2017, the Network conducted a survey of the field that resulted in the report, Assessing the State of Landscape Conservation Initiatives in North America. Now, five years on, we are again surveying the field to:
Track the growth and development of the landscape conservation movement, and;
Identify challenges and needs facing the landscape conservation community.
This survey is intended for people organizing, coordinating, or participating in a landscape conservation initiative in North America, and should take 20-30 minutes to complete. Individual responses to this survey will remain confidential, as data will be aggregated regionally and nationally for analysis.
We very much look forward to sharing the results of this survey widely in the coming months, as this is a pivotal moment in the conservation movement. We believe that a clearer understanding of where the landscape conservation movement stands and the challenges and/or needs we face will better position us all to accelerate the critical work that we are doing to sustain the ecological integrity of our landscapes and foster a more just and equitable future for our human communities.
All respondents that complete the survey by January 1st will have the opportunity to enter a random drawing for one of two "thank you" packages to include a $100 REI gift card and more.
What is a landscape conservation initiative? For the purposes of the survey,  we consider landscape conservation initiatives to be efforts that work across jurisdictional boundaries; include multiple stakeholders; and advance the conservation, stewardship, restoration, and/or management of lands and waters—and the services and well-being that these provide. Such initiatives are defined by approach rather than size: initiatives can be found in urban areas with a small geographic extent and can be found in rural areas with an expansive geographic extent.
We welcome responses from initiatives that are working to achieve a vision for a specific, defined landscape, as well as initiatives that are working to build critical "infrastructure" to accelerate landscape conservation [including for instance, initiatives that are synthesizing science and data across scales or that are providing technical assistance and/or building capacity for landscape conservation initiatives across a variety of landscapes).