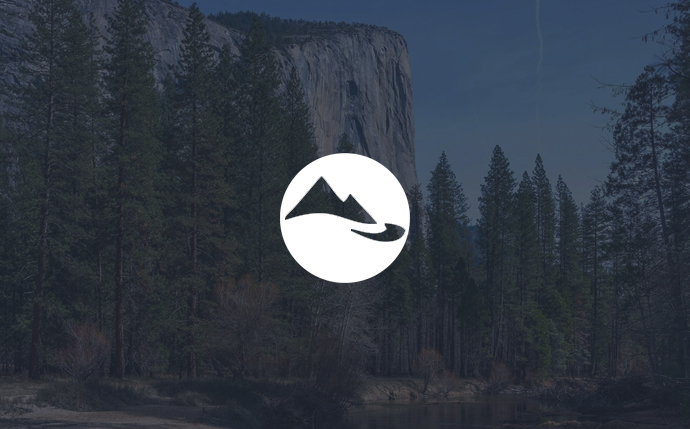 September 23, 2021
The Network to sponsor panel discussion at Rally
Land Trust Alliance Rally, the annual National Land Conservation Conference, is scheduled for October 5-7, 2021 and will again be held virtually this year. This year's conference is being structured around three overarching themes:
Inclusion and diversity
Climate change and its multi-faceted implications
Water and the protection and restoration of water resources
As part of Rally, the Network for Landscape Conservation is pleased to be convening a panel discussion: How Landscape Conservation Is Essential to 21st Century Conservation Priorities. Scheduled for October 5 at 3pm ET, the panel will explore how landscape scale conservation is critical to achieving progress on each of the three conference themes. The panel will be introduced and moderated by Bob Bendick, Gulf of Mexico Program Director of The Nature Conservancy and a member of the NLC Coordinating Committee.  The speakers will be:
Beth White, President and CEO of the Houston Parks Board who will discuss how equity and inclusion are a key element of the Bayou Greenway initiative that extends across the large Houston metropolitan region.
Kate Raman, AICP, Conservation Projects Manager for the Natural Lands Trust in Pennsylvania will talk about a multi-land trust project to protect and restore the water resources of the Delaware River watershed.
Locke Ogens, Executive Director of the Virginia Chapter of The Nature Conservancy, will present on the multiple climate-related benefits to conservation of the Appalachians from Georgia to Canada.
There will be an opportunity for questions and discussion following the presentations.