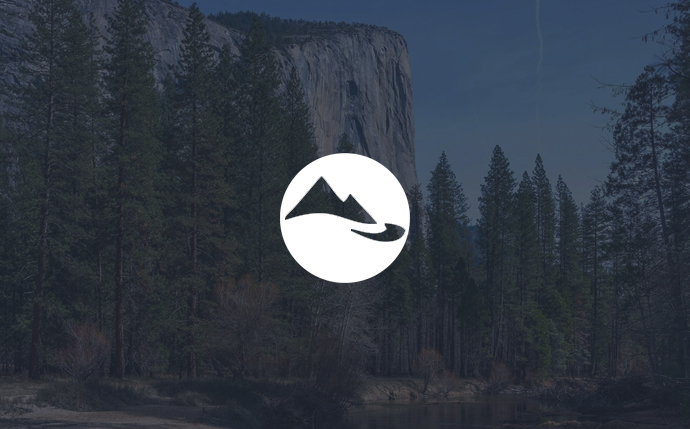 June 6, 2014
2014 National Workshop on Large Landscape Conservation
Conservation innovation is woven through our nation's heritage. It is today and will be for decades and . . . centuries to come an essential element of our future. Large landscape conservation is a fresh approach to the conservation challenges of the 21st century, linking public, private, non-profit and academic resources in novel, strategic, and enduring ways.
The 2014 National Workshop on Large Landscape Conservation will focus on knowledge-building and knowledge-sharing of specific practices, tools, policies, and capacities that facilitate the start-up, management, and assessment of successful large landscape conservation efforts. Through a series of plenary sessions, smaller symposia and workshops, and carefully constructed and facilitated dialogues on key topics, participants will experience the full breadth of large landscape programs, science, governance structures, performance measures, education and outreach, and the challenges and opportunities ahead.
Join conservation practitioners and policy makers from across North America to share ideas on the challenges and opportunities that lie ahead in implementing large landscape conservation, as well as the most effective tools, strategies and science available today to inform large landscape initiatives.
Date: October 23-24, 2014
Location: Washington, DC
Organizers: Practitioners' Network for Large Landscape Conservation, Department of Interior Large Landscape Conservation Cooperatives, Lincoln Institute of Land Policy, Metropolitan Greenspaces Alliance, Bureau of Land Management, Chicago Wilderness, American Fisheries Society