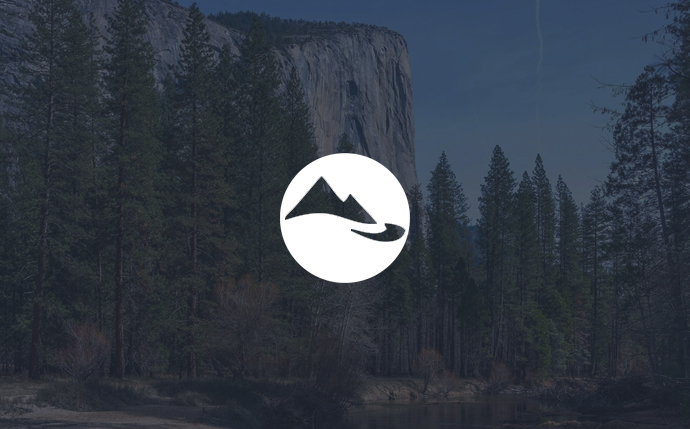 April 22, 2021
Upcoming Policy Forum: Investments in science and networks for biodiversity, climate, & cultural conservation goals
We are pleased to announce that the Network for Landscape Conservation is partnering with the California Landscape Stewardship Network to convene a virtual policy forum on Wednesday, May 19th  from 11 am to 12:30 pm ET, to highlight needed investments in science and collaborative processes to meet contemporary biodiversity, climate and culture conservation goals.
More Information and Register Here
Context: Collaborative landscape conservation and stewardship is increasingly important as our country faces emerging challenges to address climate change, protect and restore biodiversity, create a more just and inclusive conservation paradigm, conserve working lands, and rebuild our economy. The purpose of this national forum is to convene leadership with diverse perspectives in a strategic conversation on the capacities and policies needed to develop and apply landscape scale science and planning.
This conversation is timely. As the nation grapples with emerging opportunities and approaches to conserve and steward our nation's lands and waters, it is important to understand how science and local knowledge can inform the ways we steward our nation's lands and waters, and how to strengthen the role of networks as they foster collaborative decision-making at different scales.
The 90 minute Forum will feature a keynote address from Wade Crowfoot, Secretary of the California Natural Resources Agency, who will then moderate a panel discussion.
Panelists: 
Jeff Allenby – Director of Geospatial Technology for the Center for Geospatial Solutions, ‎Lincoln Institute of Land Policy
Bray Beltrán – Science Director, Heart of the Rockies Initiative
Leroy Little Bear – Blackfeet researcher, Professor Emeritus at University of Lethbridge, Kainai First Nation
Deb Rocque – Assistant Director of the Science Applications Program, U.S. Fish and Wildlife Service