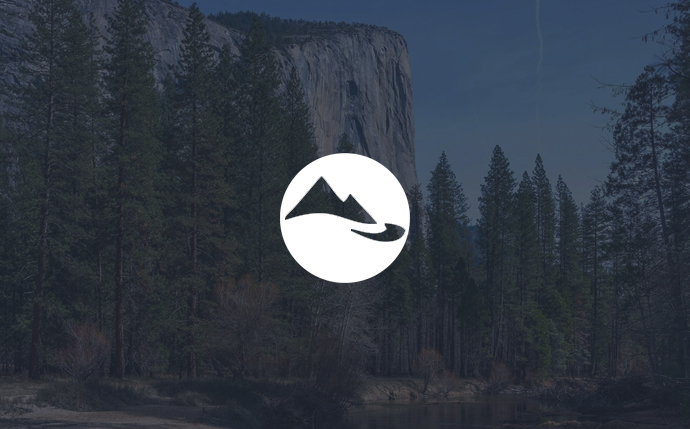 August 25, 2020
Announcing the 2020 Catalyst Fund Grant Awards
The Network for Landscape Conservation is pleased to announce 13 Landscape Conservation Catalyst Fund grant awards for Partnerships working to implement community-grounded conservation at the necessary landscape scale. The funding support will enable each of these Partnerships to accelerate their efforts to build enduring, place-based, collaborative conservation efforts that protect the ecological, cultural, and community health of the landscapes they call home. In the face of large-scale challenges like habitat fragmentation and climate change, conservation efforts at the landscape scale are imperative—and investing in robust Partnerships is essential for success at this scale.
Generous support for the Catalyst Fund has been provided by the Doris Duke Charitable Foundation and the William and Flora Hewlett Foundation. A portion of the Fund is specifically dedicated to Indigenous-led partnerships that serve Indigenous communities working on landscape conservation.
For more information on the Catalyst Fund, please see: https://landscapeconservation.org/catalyst-fund.