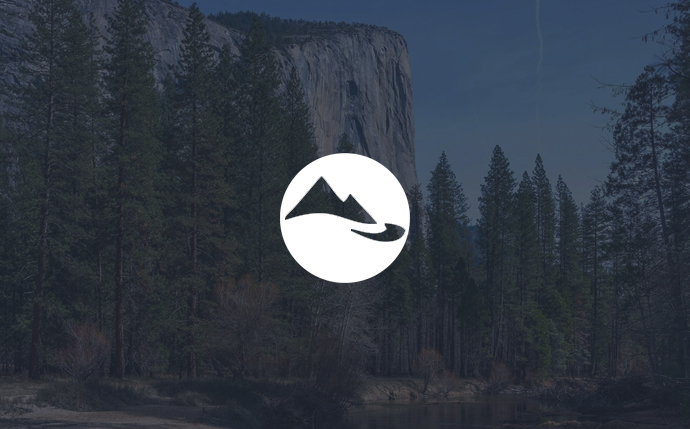 January 29, 2014
Join us in Denver: Conservation in Metropolitan Regions
Rocky Mountain Land Use Institute Conference: March 13-14
Metropolitan Greenspaces Alliance Workshop: March 15
Join urban conservation coalition leaders at the Conservation in Metropolitan Regions track of the Rocky Mountain Land Use Institute Conference in Denver on March 13-14. This track, coordinated by the Metropolitan Greenspaces Alliance, explores innovative ways that partners collaborate to conserve resources in complex urban and suburban regions.
Metropolitan conservation coalitions strike at the heart of many of the major issues facing the US today:
Help residents become more active and healthy through outdoor recreation and nature exploration;
Clean our air and protect our water supplies;
Restore nature and conserve biodiversity;
Provide safe places for children to play in nature;
Find "green" solutions to our infrastructure challenges;
Reduce and mitigate the effects of climate change;
Create non-motorized travel options that reduce transportation costs and our dependence on foreign oil; and
Engage diverse communities in environmental stewardship.
These coalitions take a "collective impact" approach to leverage precious funding and increase the impact and efficiency of investments in the urban environment.
For more information about the Conference and registration, please visit the Rocky Mountain Land Use Institute Conference webpage.
Following the conference, the Metropolitan Greenspaces Alliance will host a workshop on Nurturing Urban Nature Coalitions on March 15. If you are interested in attending, please contact Mike Wetter of the Intertwine Alliance at [email protected].
The Metropolitan Greenspaces Alliance is a national group of conservation coalitions working across the Chicago, Cleveland, Houston, Los Angeles, Milwaukee, Portland and San Francisco areas.