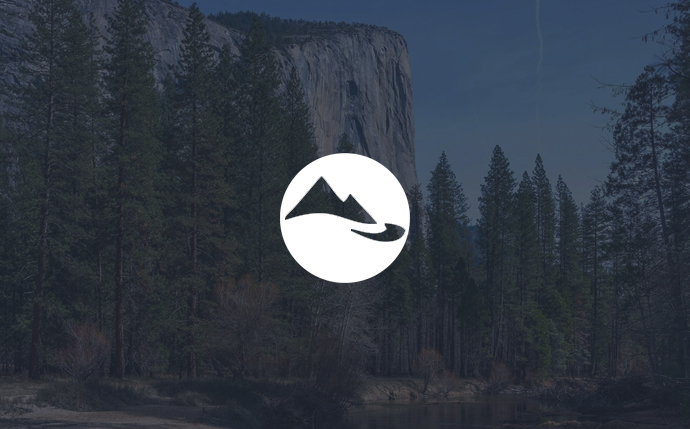 February 4, 2020
RFP for 2020 Funding Round of the Catalyst Fund Released
The Network for Landscape Conservation is pleased to announce the opening of the 2020 funding round of the Landscape Conservation Catalyst Fund. The Fund will distribute approximately $335,000 in funding this year through competitive grants to Landscape Conservation Partnerships that are poised for catalytic growth as they move from collective vision to collective action (the "Building Stage" of Partnership development). The program also includes an important peer learning component for grantees.
Read the Request for Proposals           Read the Applicant Guidance Document
We are pleased to have a portion of the Catalyst Fund reserved specifically for Indigenous-led Partnerships working to advance Indigenous landscape conservation priorities. Specific guidance for such Partnerships is noted in appropriate locations throughout the RFP, and also summarized in Section II of the Applicant Guidance Document, as well as in this stand-alone summary document.
See the Catalyst Fund webpage for more information, including links to register for an informational webinar to learn more about the program and have any questions answered.
Thanks to the Doris Duke Charitable Foundation and the William and Flora Hewlett Foundation for their generous support of the Catalyst Fund.