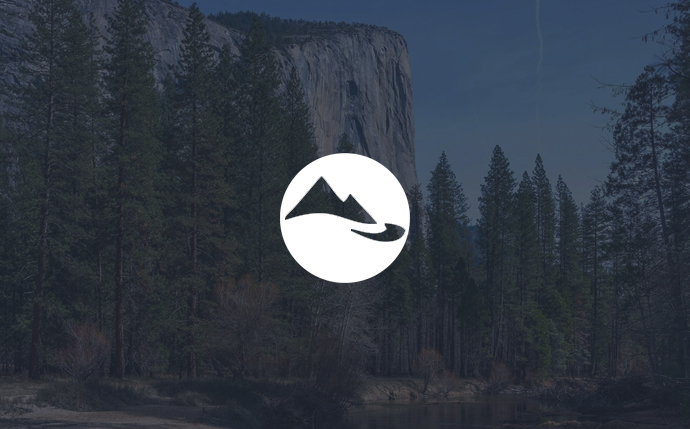 March 16, 2022
RFP released for the 2022 Catalyst Fund grant cycle
The Network for Landscape Conservation is pleased to announce the launch of the 2022 funding round of the Landscape Conservation Catalyst Fund. The Fund strives to accelerate the pace and practice of collaborative landscape conservation across the United States by making strategic investments in strengthening the collaborative infrastructure and coordination capacity of place-based, community-grounded Landscape Conservation Partnerships. The Fund couples financial support through a competitive grant program with capacity-building support through in-depth Peer Learning for funded Partnerships. A portion of the Fund is reserved specifically to advance Indigenous landscape conservation priorities.
Read the Request for Proposals           Read the Applicant Guidance Document
Proposal submissions are due by Friday, April 22, 2022, with grant awards to be announced in July 2022. See the Catalyst Fund webpage for more information, including answers to frequently asked questions and links to register for an informational webinar to learn more about the program.
Thanks to the Doris Duke Charitable Foundation and the William and Flora Hewlett Foundation for their generous support of the Catalyst Fund.