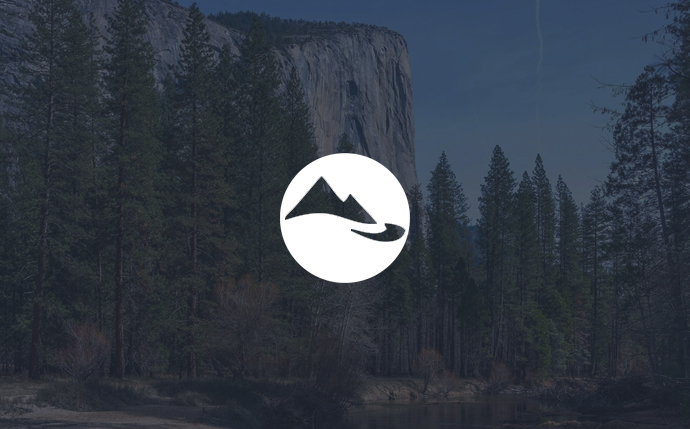 September 7, 2022
Salazar International Symposium on Conservation Impact–October 6-7, 2022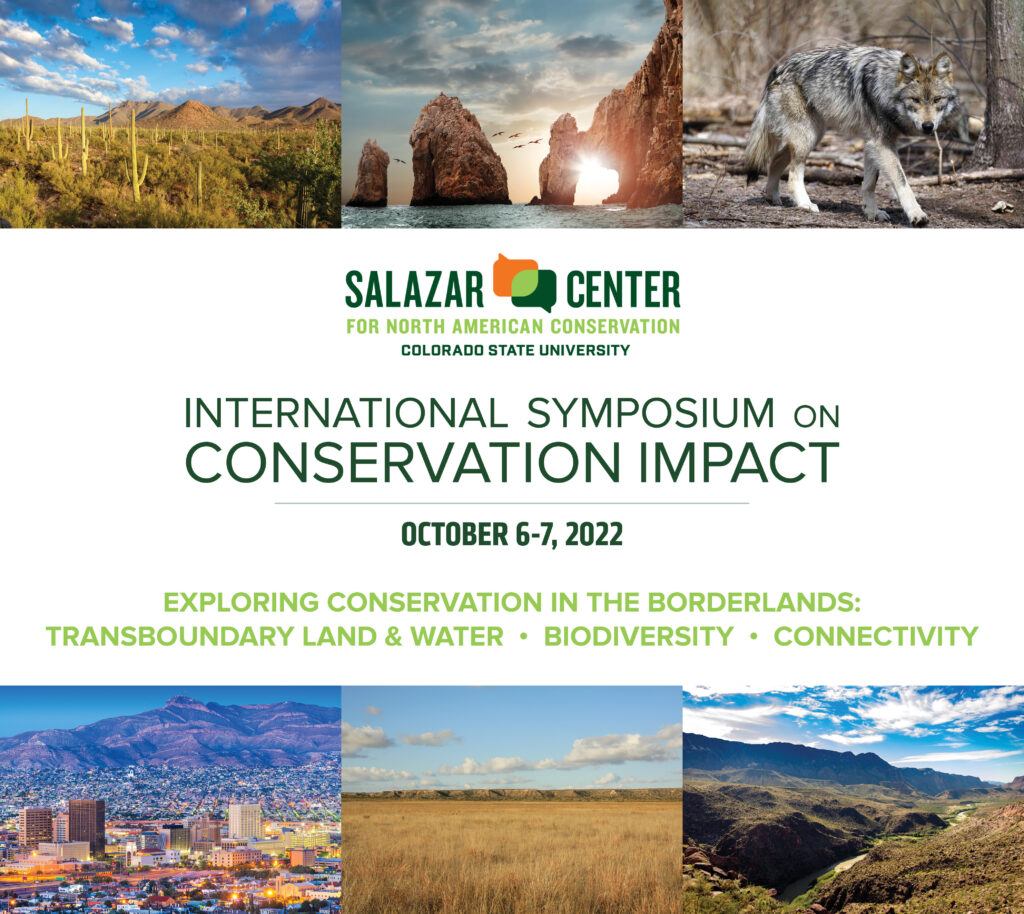 The Salazar Center for North American Conservation is pleased to be hosting its 4th annual International Symposium for Conservation Impact on Thursday and Friday, October 6-7, 2022 in Denver. The Symposium will be a hybrid event, with options for both in person and virtual attendance (most speakers will attend in person).
The symposium this year will focus on conservation and community challenges in the US-Mexico borderlands, including climate change, water scarcity and pressure on rivers; the impacts of the border wall; and examples of collaborative approaches to the transboundary conservation of wild, working and urban lands.  This year's event will also explore the impacts of climate change, Indigenous leadership, and the diversity represented across the 2,000 miles, and six distinct eco-regions that are home to more than 15 million people. Other important species in the region include the jaguar, Mexican grey wolf, and an incredible diversity of birds and marine life.
There has been a lot of recent news coverage about this region and its challenges, in the New York Times, Wall Street Journal, L.A. Times, Colorado, Arizona, Texas, New Mexico and Mexican press outlets. This news often focuses on the region's most desperate and challenging circumstances related to immigration and water. The hope is that the Symposium will fill out that picture with a broader sense for the communities, enterprises and ecosystems in this important region, the history of cross-border collaboration, stories of success, and possible visions for the future.
Speakers at the symposium represent leadership from the U.S., Mexico and Indigenous nations, as well as researchers, nonprofit leaders, working land and business interests. We're also fortunate to have an excellent lineup of sponsoring organizations. 
You can see the lineup and register here: events.bizzabo.com/CSU2022SalazarSymposium