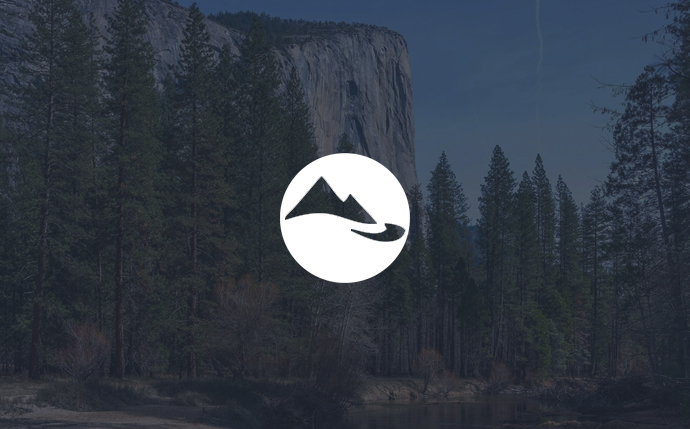 March 12, 2021
Upcoming Virtual Policy Forum: Pathways to a Just and Equitable Future
We are pleased to announce that the Network for Landscape Conservation is convening a virtual policy forum on
Wednesday, March 31st  from 1 to 2:30 pm ET
, to focus on the fundamental importance of justice, diversity, equity,
and
inclusion in collaborative landscape conservation. This is the third in a series of
virtual policy forums
that we are hosting,
and
builds from the
Weaving the Strands Together: Case Studies in Inclusive

and

Equitable

Landscape Conservation
report, which the Network released earlier this year in partnership with the Salazar Center for North American Conservation.
Context:
The modern conservation movement in the US has had many celebrated successes in terms of the National Park system
and
other public lands, private land acquisitions
and
easements,
and
more. But some of this has come at the considerable expense of underrepresented populations
and
benefited some populations far more than others. It is past time to correct a historic imbalance
and 
recalibrate the land conservation movement as one for all people. For the future of nature
and
society, we must move beyond the concept of nature as exclusive for a few to nature as essential for all.  The purpose of this forum is to explore opportunities (
and
examples) for building a broad-based
and
enduring constituency for landscape conservation,
and
for the many essential services nature provides for all people, in all places.
The 90 minute Forum will feature a keynote address from Dr. Mamie Parker, Virginia Department of Wildlife Resources Commissioner and former Head of Fisheries at US Fish & Wildlife Service, who will then moderate a panel discussion.
Panelists: 
Martha Williams – Principal Deputy Director of USFWS;
Patrick Gonzales Rogers – Executive Director of Bears Ears Inter-Tribal Coalition;
Curtis Bennett – Director of Equity & Community Engagement at National Aquarium and steering committee member of Greater Baltimore Wilderness Coalition;
David Lamfrom – Vice President of Regional Programs at the National Parks Conservation Association.