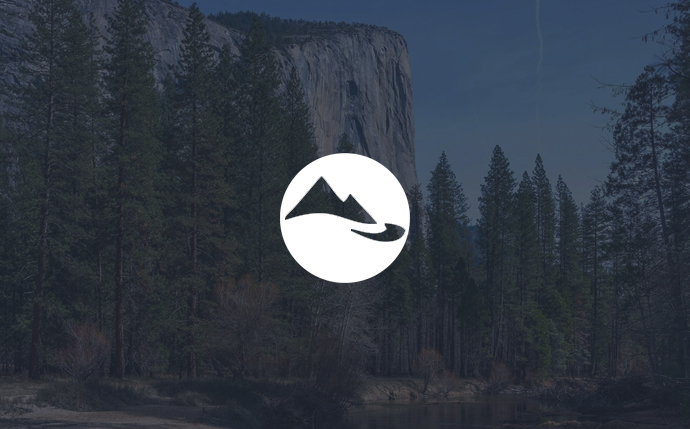 June 18, 2021
Webinar next week: Connecting Main Street to Mountaintops
We are excited to host the next conversation in our ongoing Landscape Conservation in Action webinar series Thursday, June 24th, at 2 pm ET. Leadership from the Trust for Public Lands (TPL) – Parks and Schoolyards teams will share how they reinforce and enhance the livability of our cities and incorporate urban land protection into comprehensive landscape conservation strategies.
Webinar Title: Connecting Main Street to Mountaintops: Urban land protection as part of a comprehensive landscape conservation strategy
Description: A comprehensive approach to landscape conservation must include urban spaces and communities, as much as it includes large wild places and rural communities. For nearly fifty years, The Trust for Public Land has been a leader in land protection and park creation, working with communities across the American landscape to advance equity, health, and climate resilience. Leaders from TPL's parks and schoolyards teams will share insights on effective strategies for using park creation, spatial analysis, and community engagement as part of a conservation approach that strengthens and improves the livability of our cities while connecting them to a larger surrounding landscape that spans regional and, ultimately, national borders.
Presenters:
Danielle Denk –Program Director and Schoolyard Initiative Lead
Linda Hwang – Director of Strategy and Innovation
Robert Kent – Texas State Director
Michael Giammusso –National Lands Initiative Lead