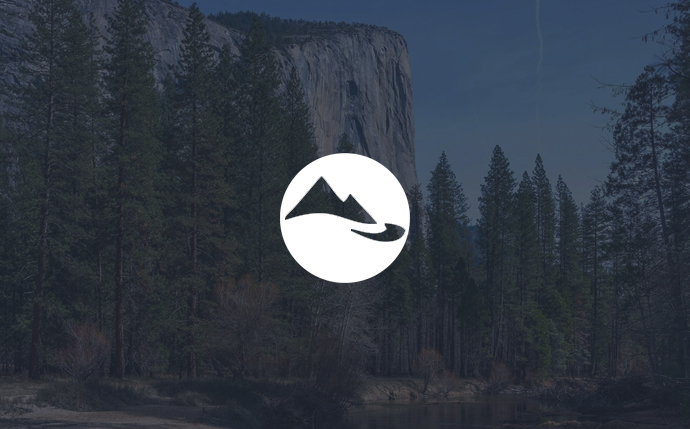 November 7, 2023
We're Hiring!
We are thrilled to announce that we are hiring a new position to support the core operations of the Network! Are you passionate about collaborative landscape conservation and stewardship as a means for advancing just, equitable, and sustainable futures for people and places? Do you get excited at the thought of working to develop and support a connected, informed community of practice to advance this essential work?
The new Program Associate position will provide critical day-to-day support in the execution of core Network activities including the Catalyst Fund, providing support to and working closely with the Network Director and Network leadership to ensure the effective and efficient operation of the Network. We seek applicants that enjoy being part of a small, nimble staff team and that find energy in the emergent aspects of networks. Indeed, networked spaces are fast-paced, dynamic environments; we seek applicants that can enter into such a space with curiosity and compassion, and that can navigate with grace, humility, and good humor.
If this sounds like you, we look forward to hearing from you! Find more information on the job announcement.